Fi-Streem™ Vacuum Oven & North Central Laboratories™ Gravity Oven
The Fi-Streem™ and North Central Laboratories™ Ovens are high quality ovens that are simple to use and safe to operate. Both ovens have a small footprint in the laboratory, making them easy to use on standard benchtops and in most fume hoods. The ovens are constructed of quality metals and insulation to ensure energy efficiency. Each oven is supplied with two shelves with the option to purchase additional shelves.
Browse the LabStrong™ digital vacuum ovens that best meet your laboratory needs
Choose the oven that meets your laboratory needs
Fi-Streem™ Digital Vacuum Oven
North Central Laboratories™ LabStrong™ Gravity Oven
Choose the oven accessory that meets your laboratory needs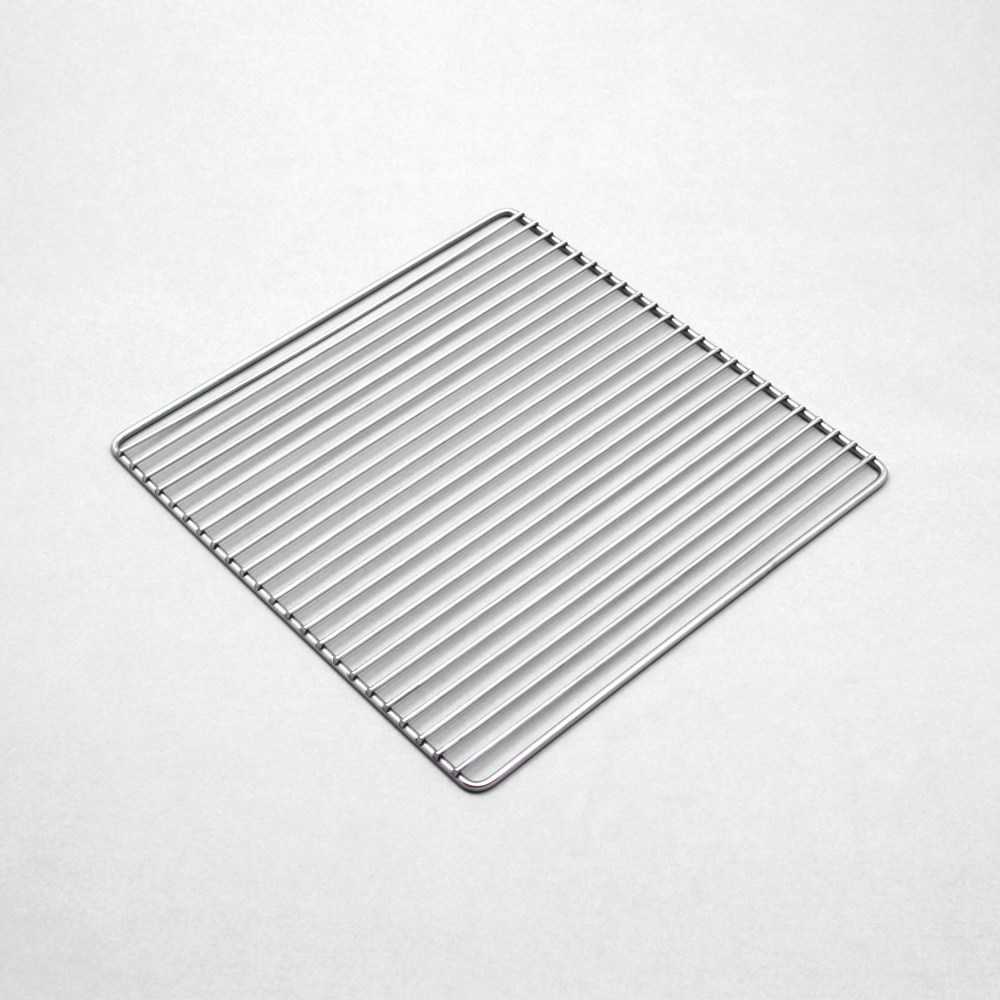 Oven Rack Half Inch Spacing
*Fi-Streem is a trademark of Fi-Streem International Ltd.
*IMPORTANT NOTE: The Fi-Streem Vacuum Oven was previously manufactured by Sanyo Gallenkamp and branded as a Gallenkamp Vacuum Oven. The oven is now manufactured by Fi-Streem. The Fi-Streem Vacuum Oven is not supplied with a vacuum pump. The vacuum pump must be purchased separately. Please contact LabStrong™ for vacuum pump recommendation.
Contact our Technical Service Team for one-on-one assistance.
Every lab is different and has its own unique needs. Our
Technical Service Team can provide one-on-one assistance in choosing the best
water system, cartridges, equipment or accessories based on the feed water and applications performed in the lab.