Choose your next water system
Laboratory Water Purification Systems
Lab water can be complicated but the equipment you use to produce it shouldn't be! That is why LabStrong™ is devoted to developing cutting-edge equipment and products that are easy to install, use and maintain.
Water plays a crucial role in the laboratory. The types of applications being performed will determine the purity of water that is needed, some labs may need multiple types of water. ASTM International (formerly known as American Society for Testing and Materials) defines laboratory grade water into four categories: Type I, II, III and IV. A brief summary of the types of water is below.
Type III – Primary Grade Water
What type of water do you need?
What type of water do you need?

The LabStrong™ team has over 75 years of experience and we have listened to those that use the equipment on a daily basis.

We hear you! You expect your water system to be:
Discover your next water system
Browse LabStrong™ water purification systems
We are committed to making your lab life easier and producing equipment and tools that will meet and exceed your expectations.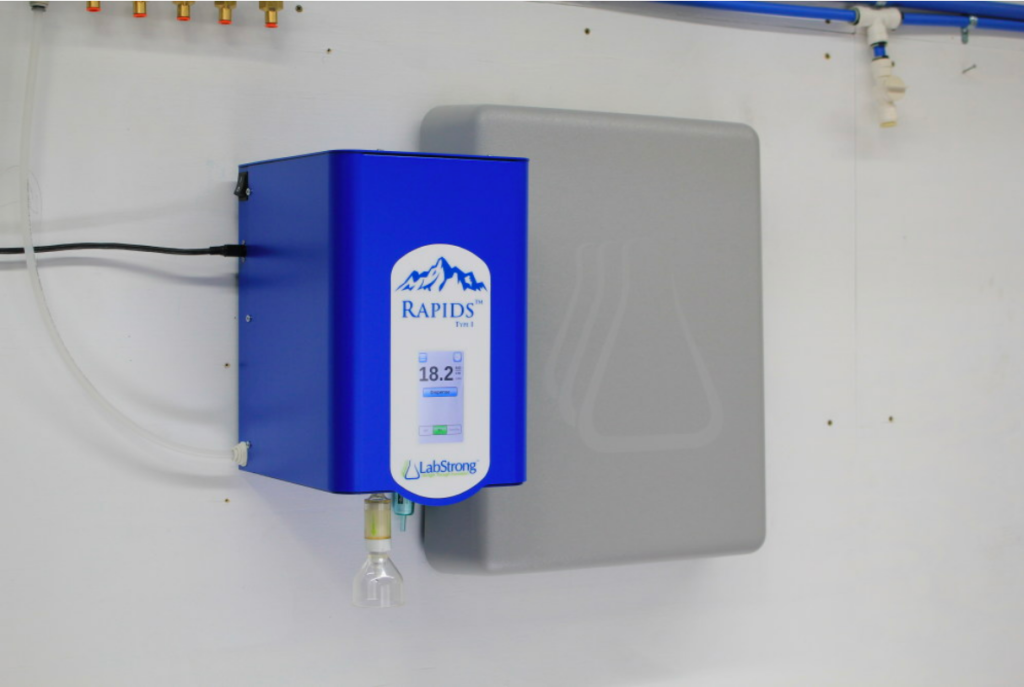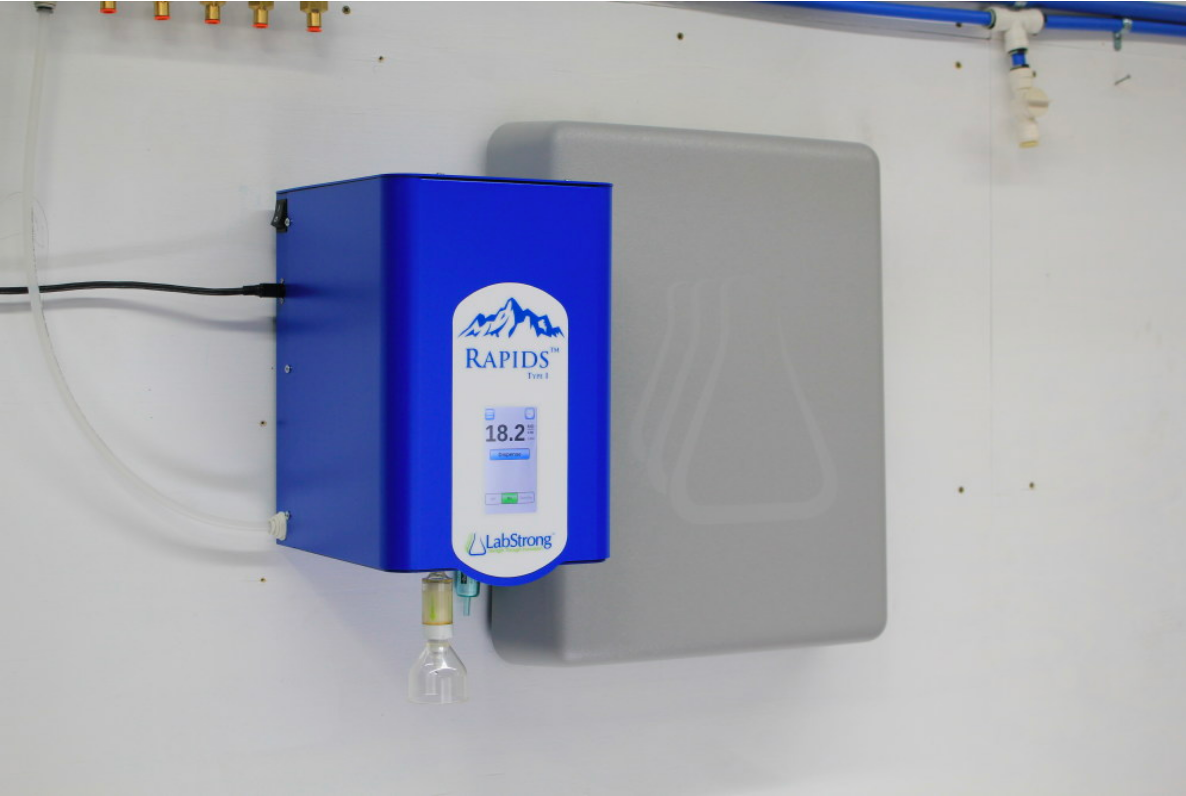 Rapids™ Type I Water Purification Systems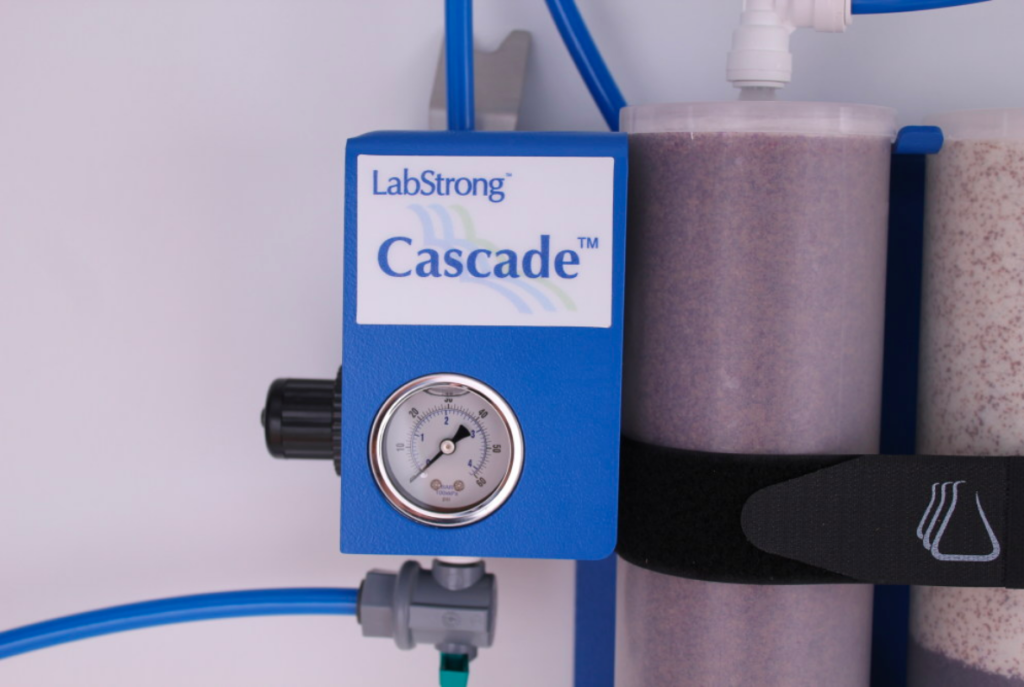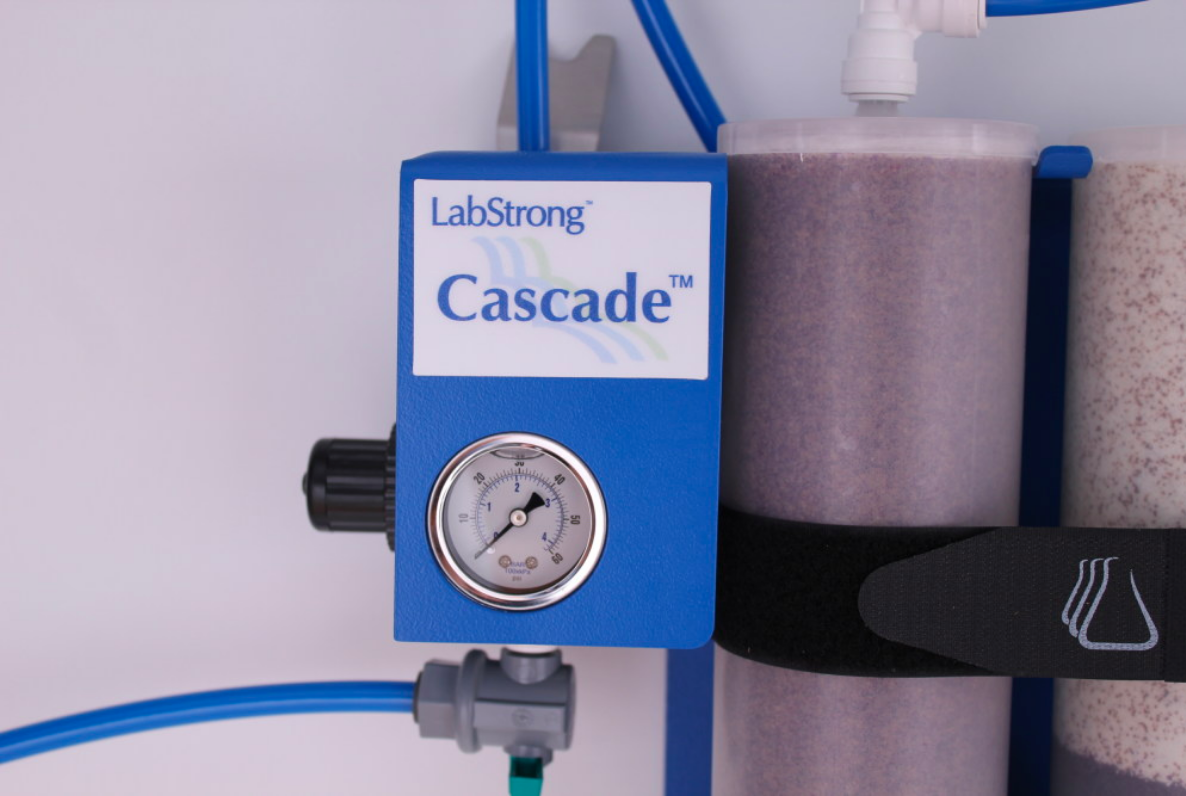 Cascade™ Type II Water Purification Systems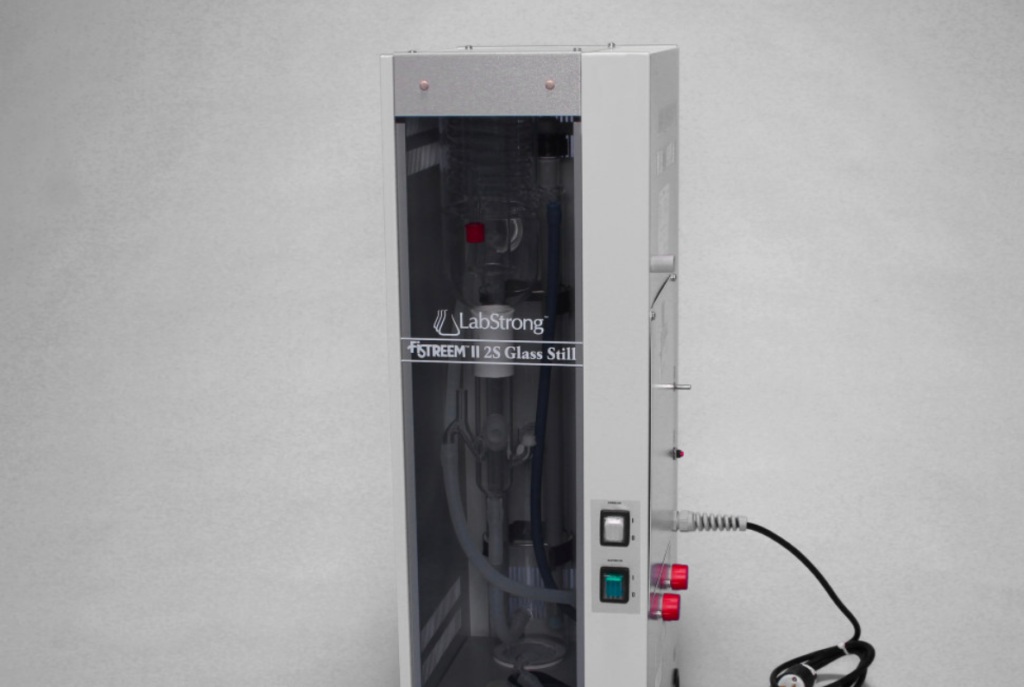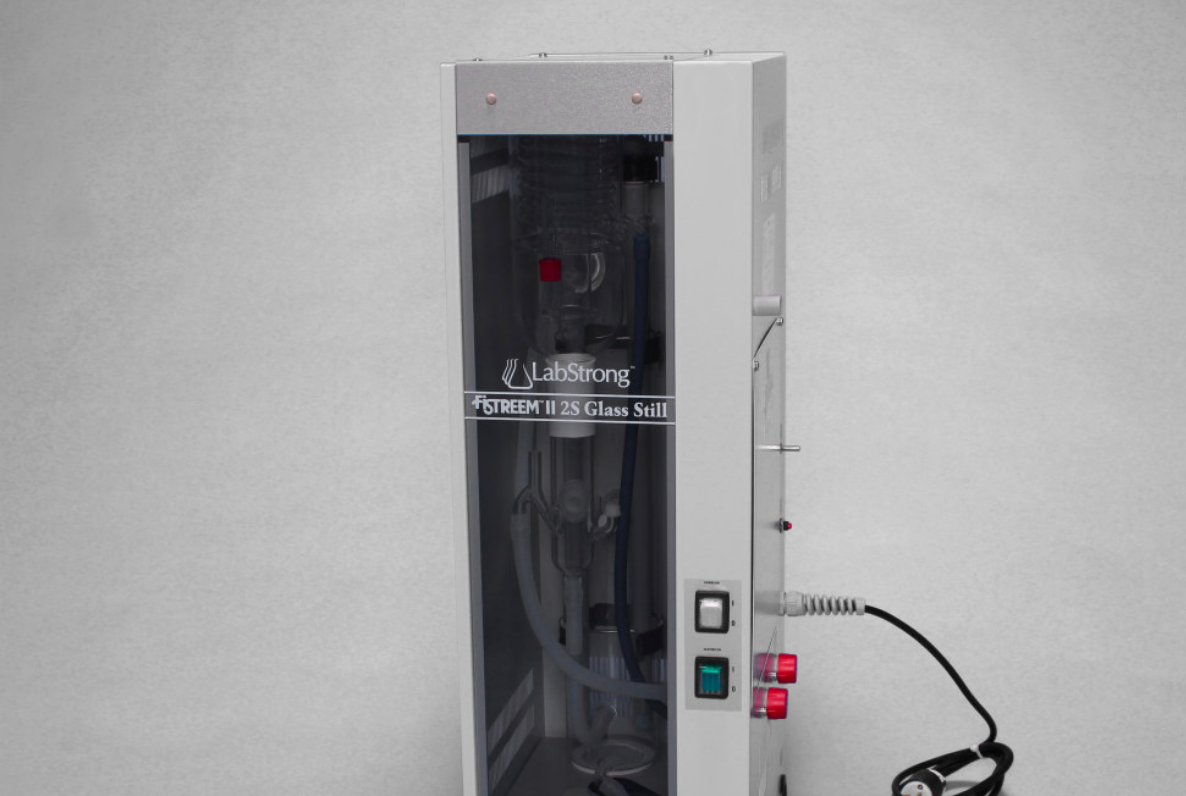 Fi-Streem™ Distillation Water Purification Systems
what type of water do you need?
Complete the form and we will assist you in determining what type of lab water you need and what water system may fit best based on your laboratory needs!
Contact our Technical Service Team for one-on-one assistance.
Every lab is different and has its own unique needs. Our Technical Service Team can provide one-on-one assistance in choosing the best
water system, cartridges or accessories based on the feed water and
applications performed in the lab.
* Depending on feed water quality and maintenance of the system.