Committed to making your lab life easier
Our employees are named on multiple patents across a range of products over the last 20 years. We have experience in design and manufacturing across many segments – from cryogenics to high-temp furnaces, from ultrasonic to optical measuring, from mixing to separation, water distillation to ultra pure water, explosion proof devices to tight tolerance pipetting tips. Most of all, we enjoy the challenge of creating new solutions to laboratory problems.
Join our email list to stay up to date on our latest laboratory solutions!
The LabStrong™ team has over 75 years of experience and we have and continue to listen to those that use the equipment and consumables on a daily basis. We understand the impact that faulty and confusing equipment can have in the laboratory. This is why you can expect our equipment as well as cartridges, filters, accessories and replacement parts are:
Choose the LabStrong™ equipment that best fits your laboratory needs
Rapids™ Type I Water Purification System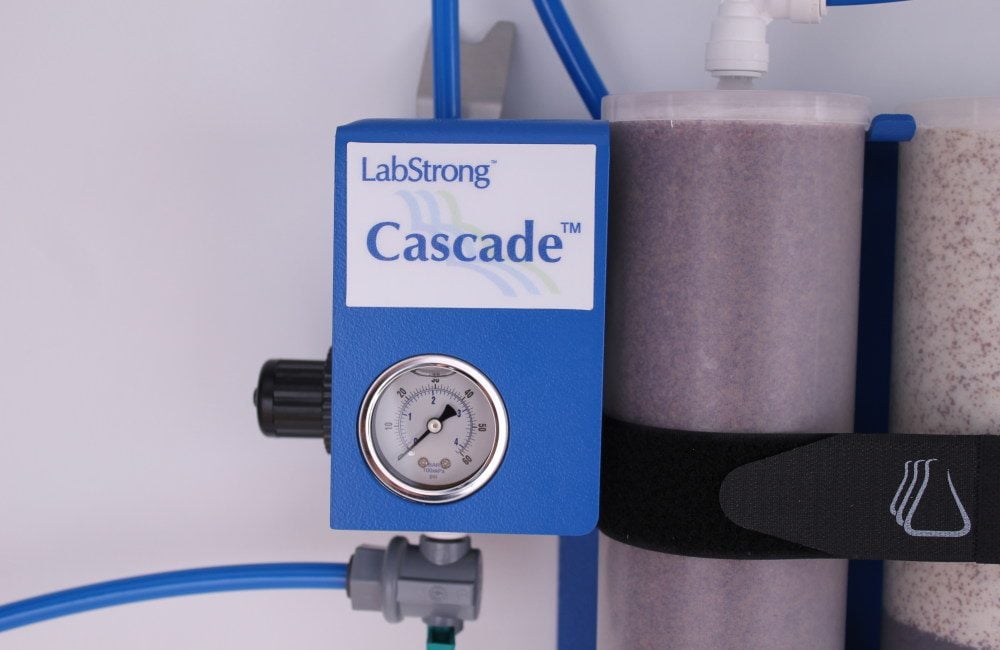 Cascade™ Type II Water Purification Systems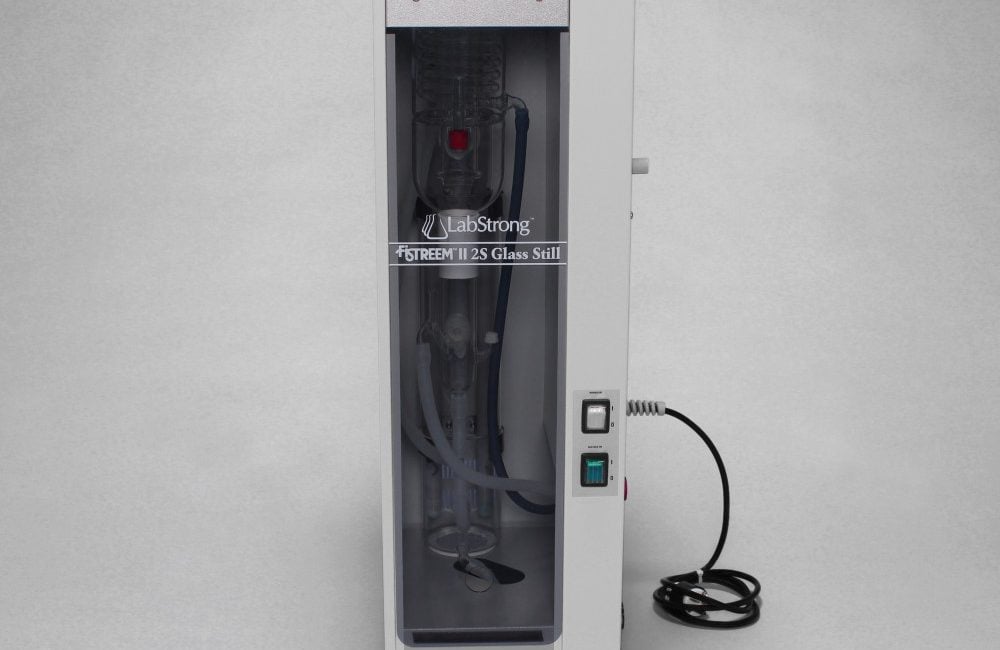 Fi-Streem™ Distillation Water Purification Systems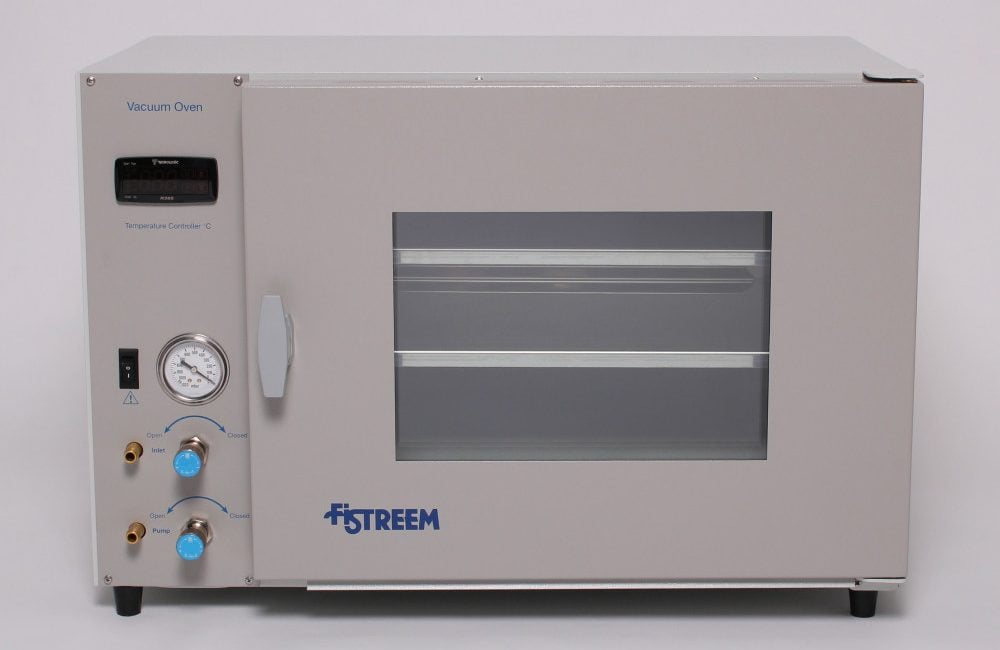 Fi-Streem™ Digital Vacuum Oven
North Central Laboratories™ LabStrong™ Gravity Oven
Contact our Technical Service Team for one-on-one assistance.
Every lab is different and has its own unique needs. Our Technical Service Team can provide one-on-one assistance in choosing the best water system, cartridges, equipment or accessories based on the feed water and applications performed in the lab.