Committed to making your lab life easier
Barnstead™ Water Systems Cartridges, Filters, Accessories & Replacement Parts
LabStrong™ closely watches and manages our inventory to ensure that our products are ready to ship when you need them. Our goal is to help minimize downtime in your lab. In stock orders received by 2:00 pm CT will ship the same day.
LabStrong™ Replacements for Barnstead™ Water Systems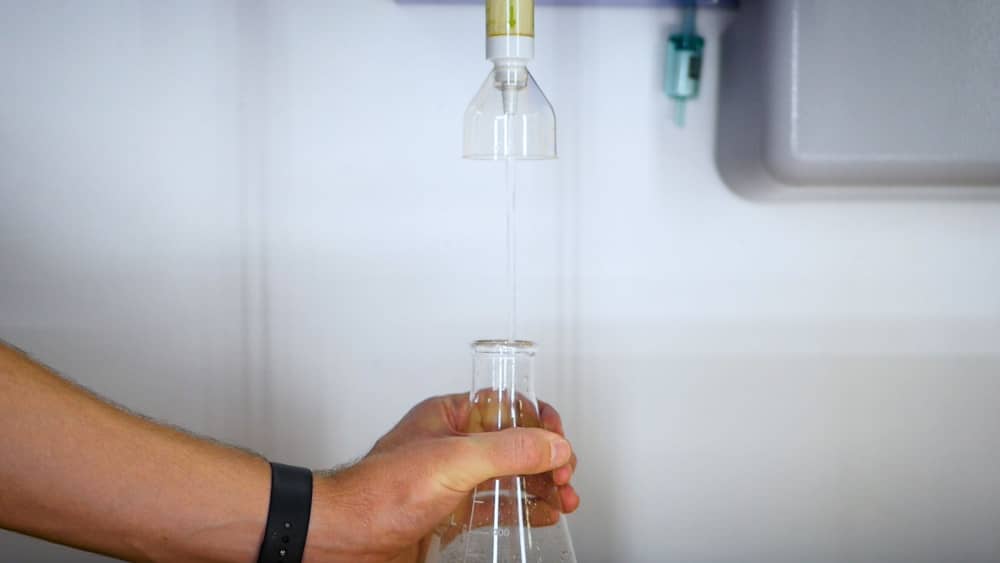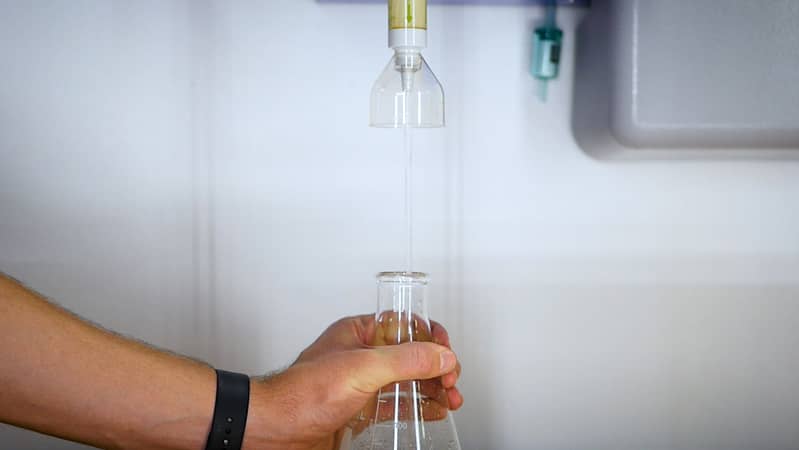 LabStrong™ has ties back to Barnstead™.  Our founders and many current employees once worked for the company and have years of experience in the lab water industry.  Over the years, LabStrong™ has manufactured our own cartridges, filters, accessories and replacement parts that are comparable to many Barnstead™ water systems such as:
NANOpure™
NANOpure Quad
NANOpure Infinity
NANOpure DIamond
E-Pure™
Mega-Pure™
B-Pure™
EASYpure™
Looking for a compatible replacement?  Contact us and we are happy to assist you in finding the correct cartridge, filter, accessory or replacement part to fit your system.
Water is such a crucial component to the laboratory and if it is not meeting quality standards the compounding issues that causes will have a negative impact on the bottom-line. The LabStrong™ team has over 75 years of experience and we have and continue to listen to those that use the equipment and consumables on a daily basis.  We understand the vital role that water plays in the daily applications carried out. This is why you can expect our cartridges, filters, accessories and replacement parts are:
Browse LabStrong™ cartridges, filters, accessories and replacement parts​
Contact our Technical Service Team for one-on-one assistance.
Every lab is different and has its own unique needs. Our Technical Service Team can also provide guidance in choosing the best water system based the applications performed in the lab.