Lab Water Purification Filters & Accessories
Having consistent and reliable high-quality water is critical for any laboratory, and the filters and accessories that aid in the purification process play a key role. This is why LabStrong™ takes great care in supplying filters and accessories that are dependable, premium-quality, and cost effective for your laboratory.
It's our goal to make your lab life easier, and this is why we continually develop our 'how-to' video library to assist with basic equipment maintenance. Just a few of the available topics include:
Choose the filter & accessories that meets your laboratory needs.
Fi-Streem™ PURI-FI Pretreat Particulate Filter
LabStrong™ 0.2 micron (µm) Final Filter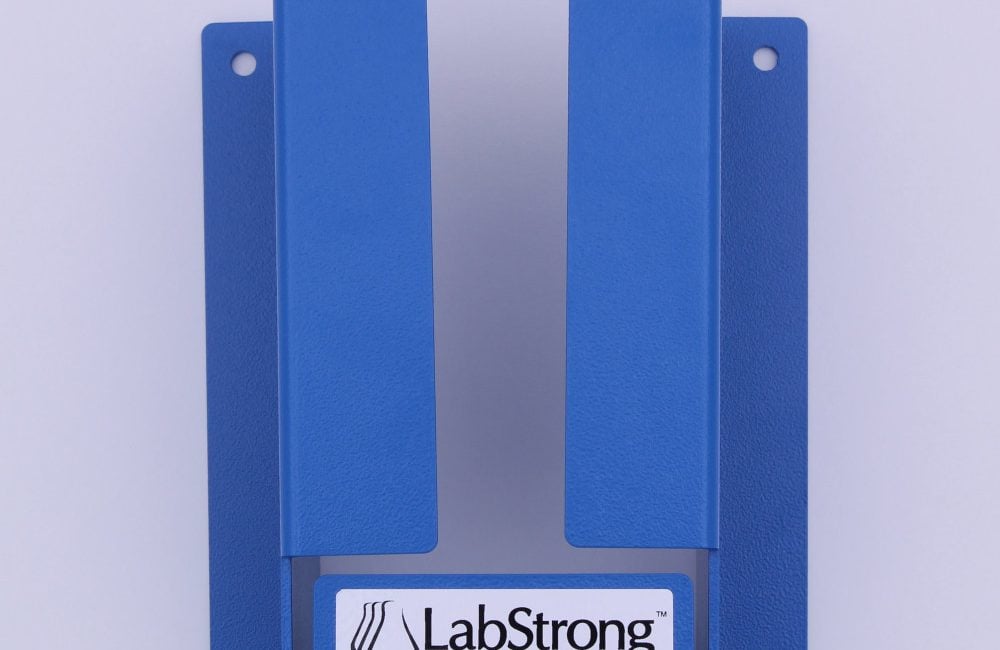 LabStrong™ Hose Nipple Cartridge Wall Mount Holding Bracket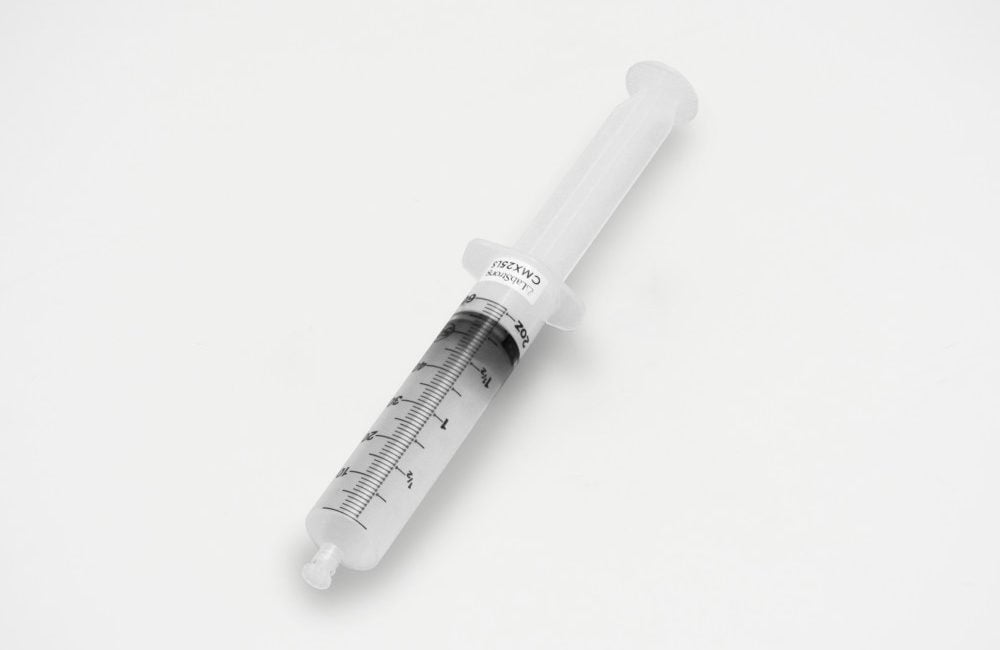 LabStrong™ Cleaning Syringe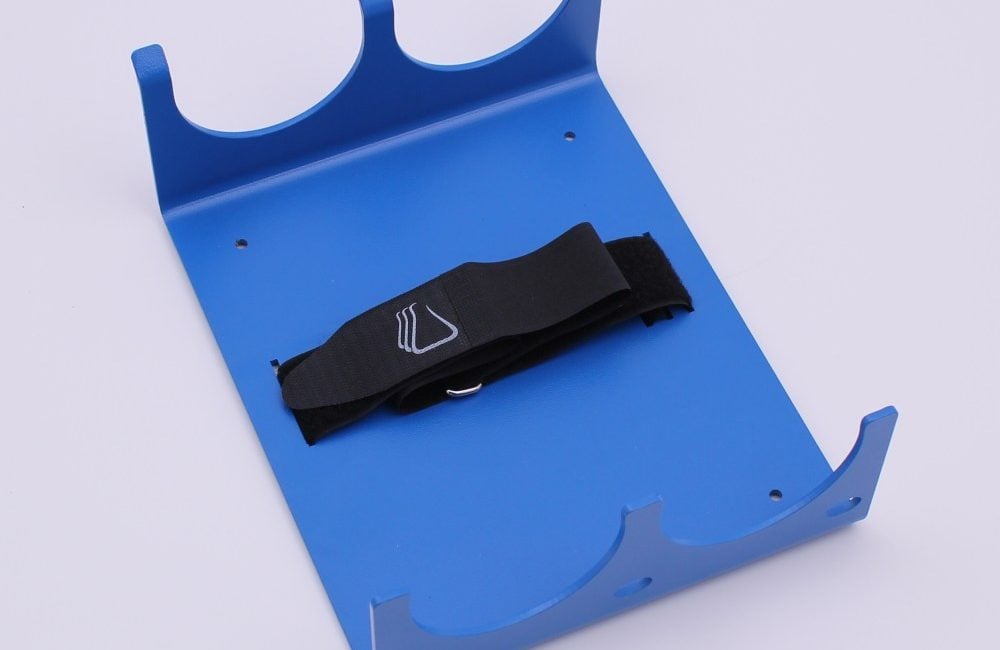 Cascade™ Accessory Bracket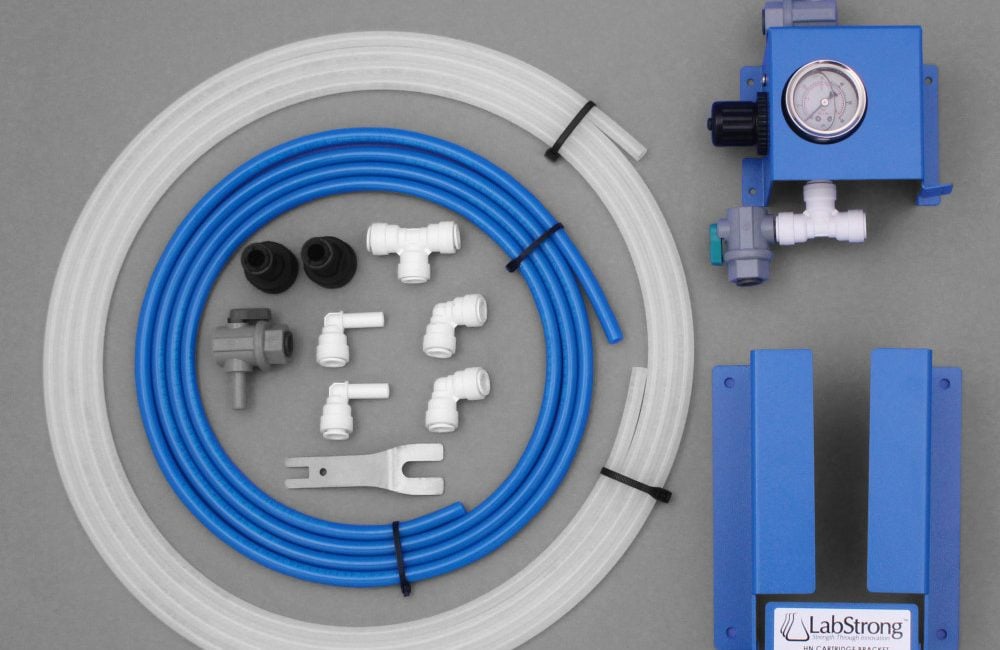 Wall Mount Kit with Bracket Assembly and Pressure Regulator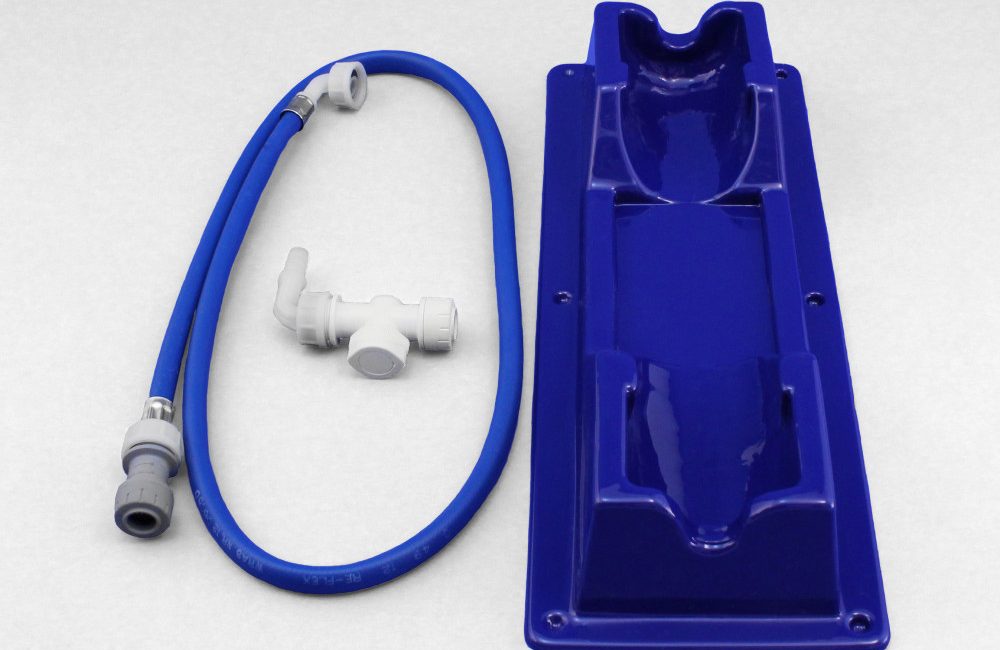 Mounting Kit for Fi-Streem™ PURI-Fi™ Pretreatment Cartridge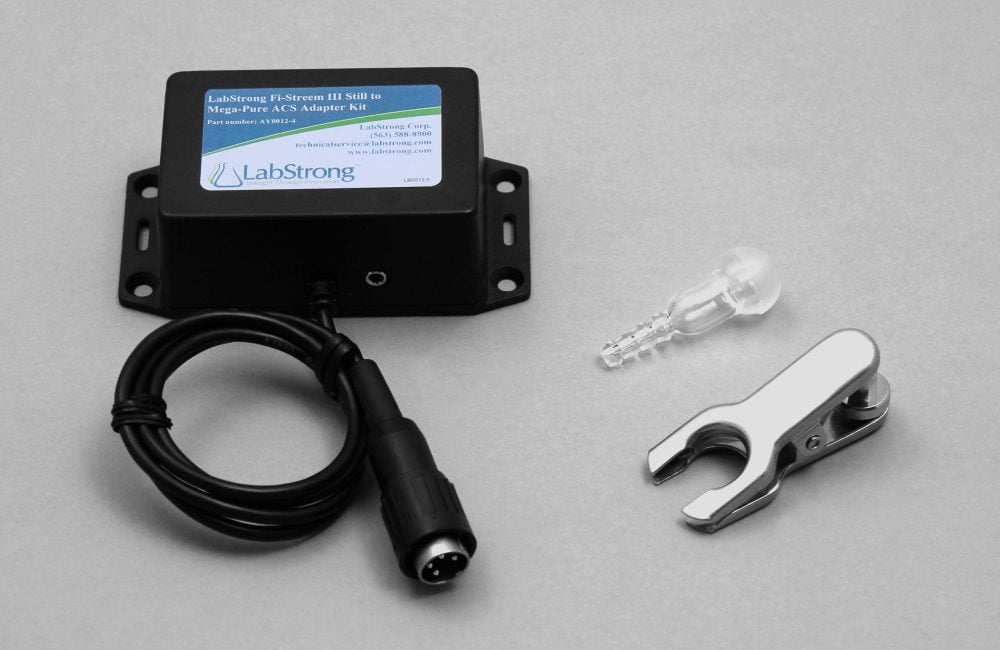 Fi-Streem™ III to Thermo Fisher Scientific™ Barnstead™ MegaPure™ ACS Adapter Kit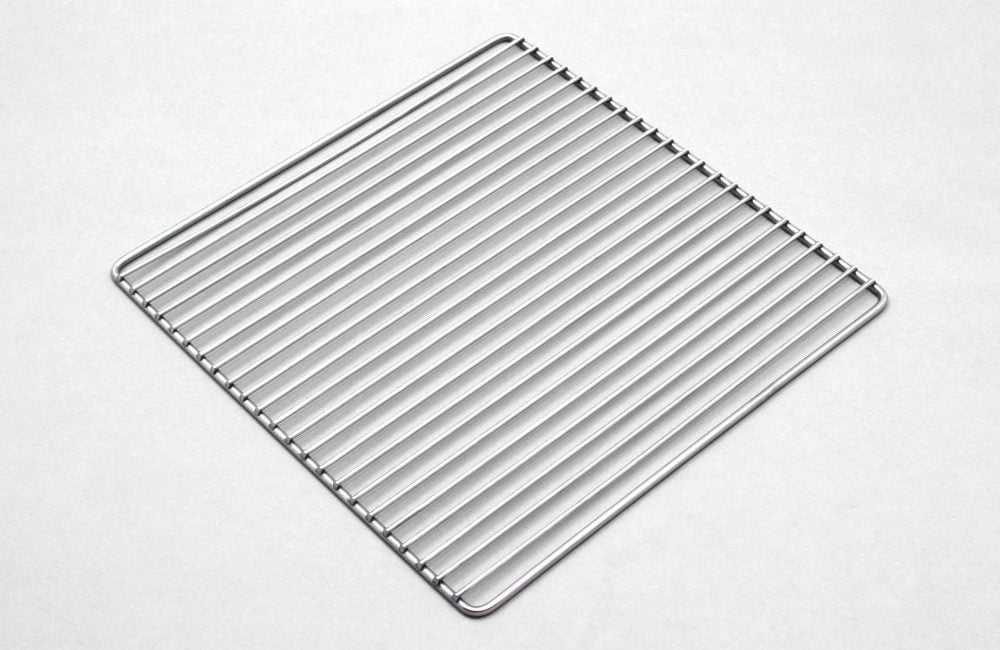 Oven Rack Half Inch Spacing
Browse LabStrong™ water purification systems and other equipment to meet your laboratory needs.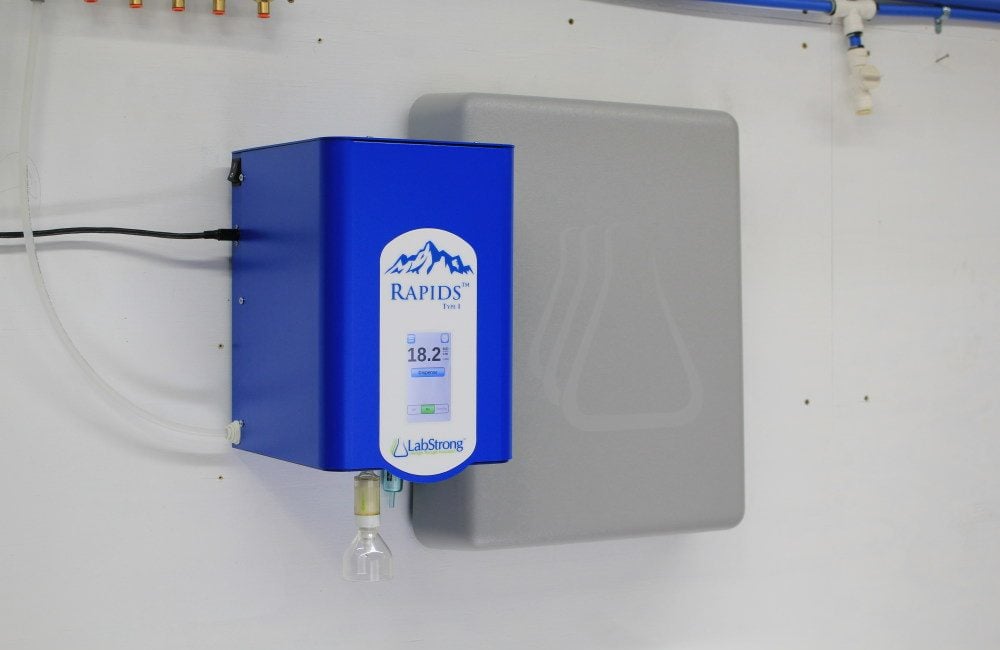 Rapids™ Type I Water Purification Systems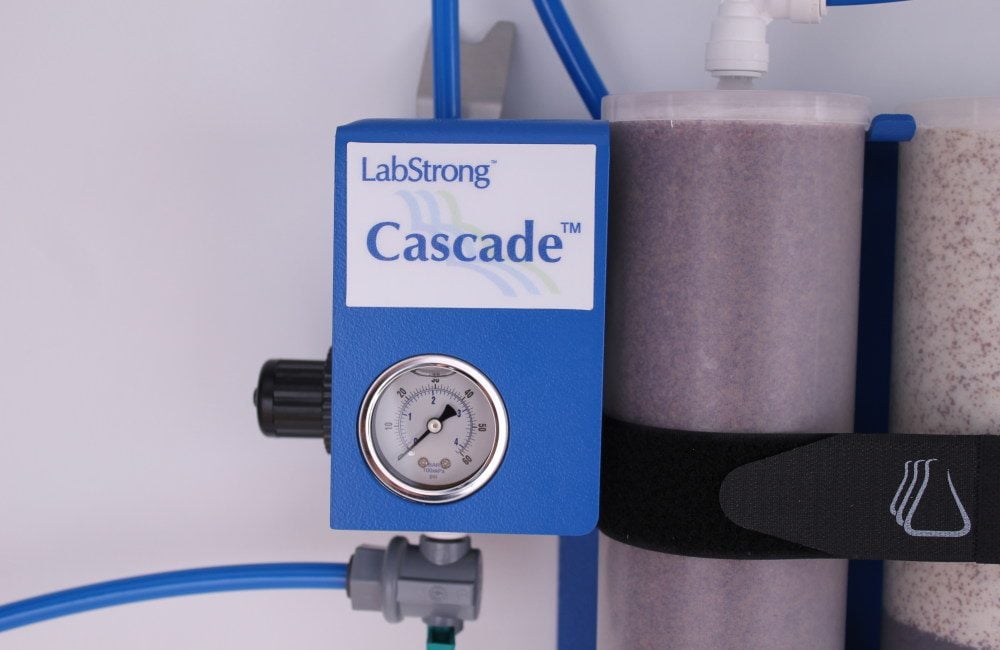 Cascade™ Type II Water Purification Systems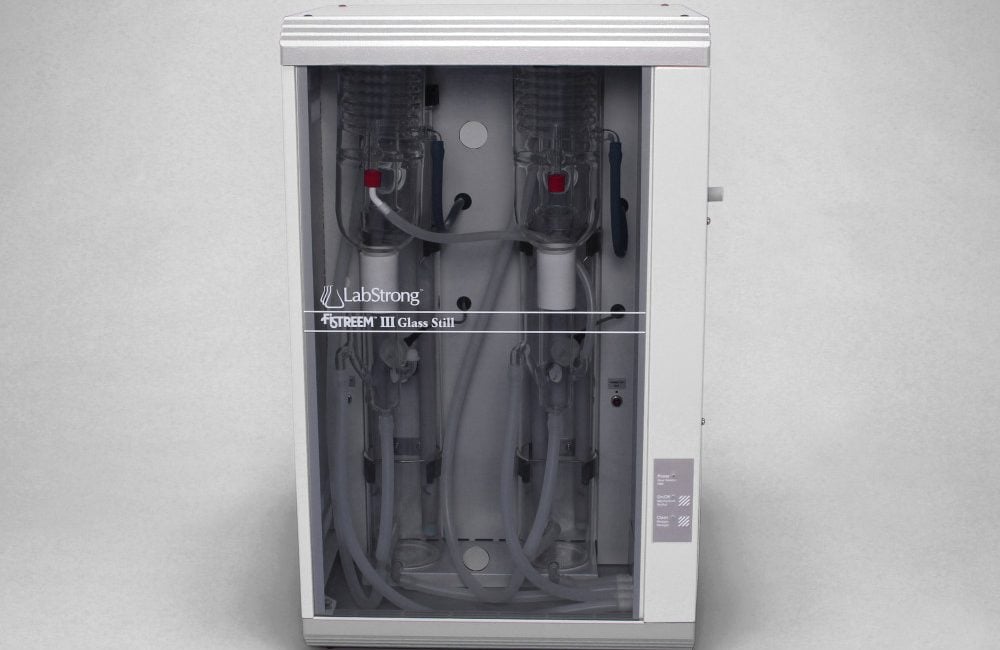 Fi-Streem™ Distillation Water Purification Systems
Simple to install, operate and maintain
We are committed to making your lab life easier.  This is why LabStrong™ has developed a video library that demonstrates installation, operation and maintenance of the our equipment, filters, accessories and parts.
Contact our Technical Service Team for one-on-one assistance.
Every lab is different and has its own unique needs. Our Technical Service Team can provide one-on-one assistance in choosing the best water system, cartridges or accessories based on the feed water and applications performed in the lab.