SHOP OUR WATER PURIFICATION SYSTEM PRODUCTS
What type of water do you need?
Subscribe to our YouTube Channel
LabStrong™ water purification cartridges are made of high-quality resins and contain all virgin materials – no recycled media or containers. Our higher cartridge capacities result in increased longevity and reduced laboratory operating costs. We work diligently to ensure our cartridges are in-stock and ready to ship, and all in-stock cartridges ship the same day ordered.
Use the search bar below to re-order cartridges for your LabStrong™ water system or one of our LabStrong™ comparable cartridges to various Barnstead™ cartridges*.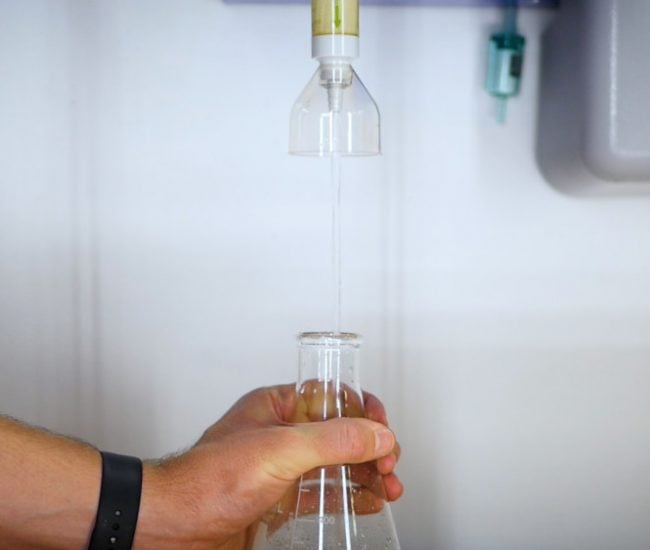 Type III – Primary Grade Water
SUBSCRIBE TO OUR YOUTUBE CHANNEL
Watch our how-to's and learn quick tips about our products.
Subscribe to our YouTube Channel